This 10 module Mindset Masterclass will provide you with the tools and techniques to remove any pesky mindset limitations holding you back. 
Facing self-doubt head on and growing your confidence whilst improving your time management effectiveness and overcoming procrastination is just some of the skills covered. 
If you're seeking support in reaching your potential and achieving your goals, this course will guide you there.
"Nicole's Mindset Masterclass has catapulted me to the next level of my career."
- Lindsay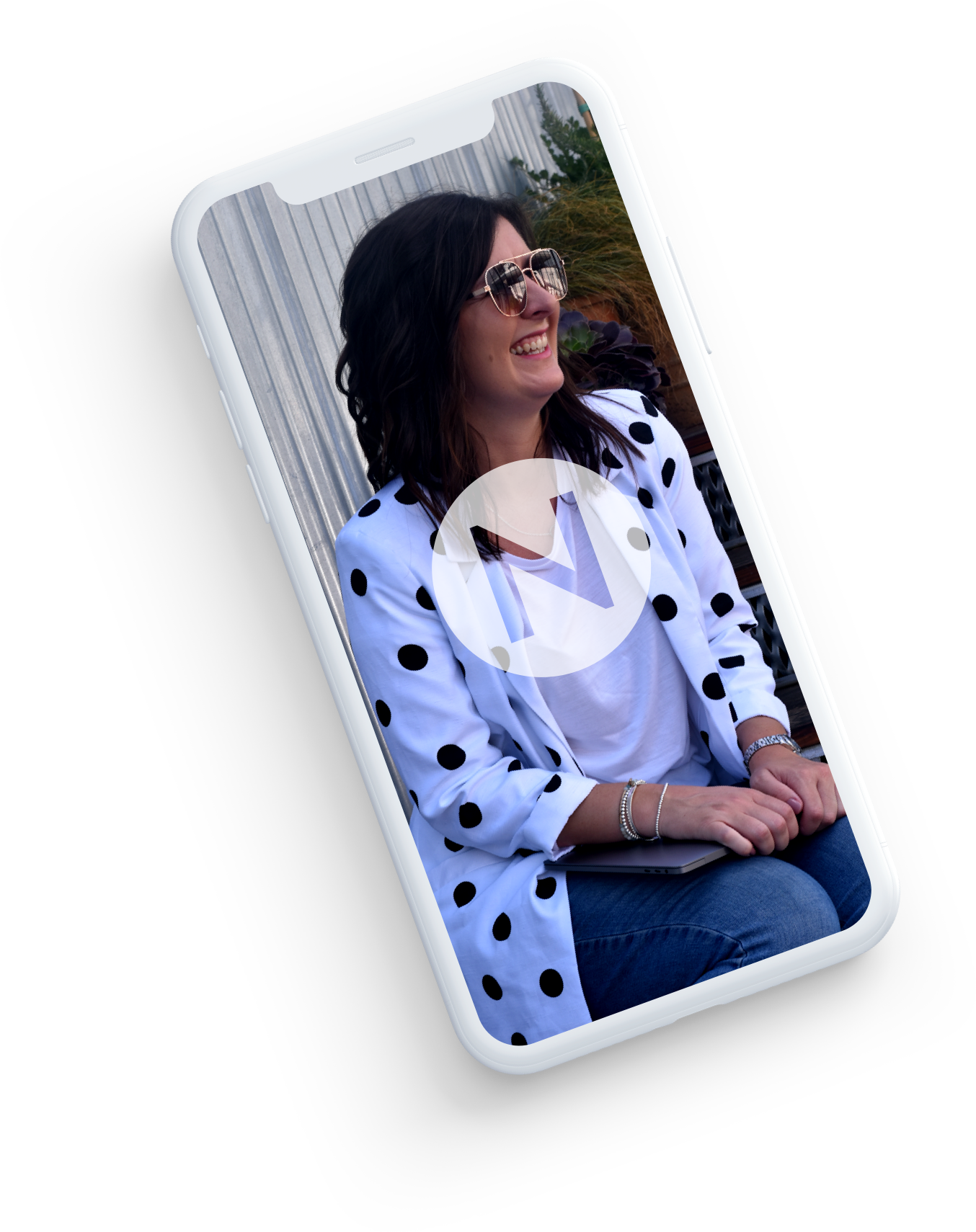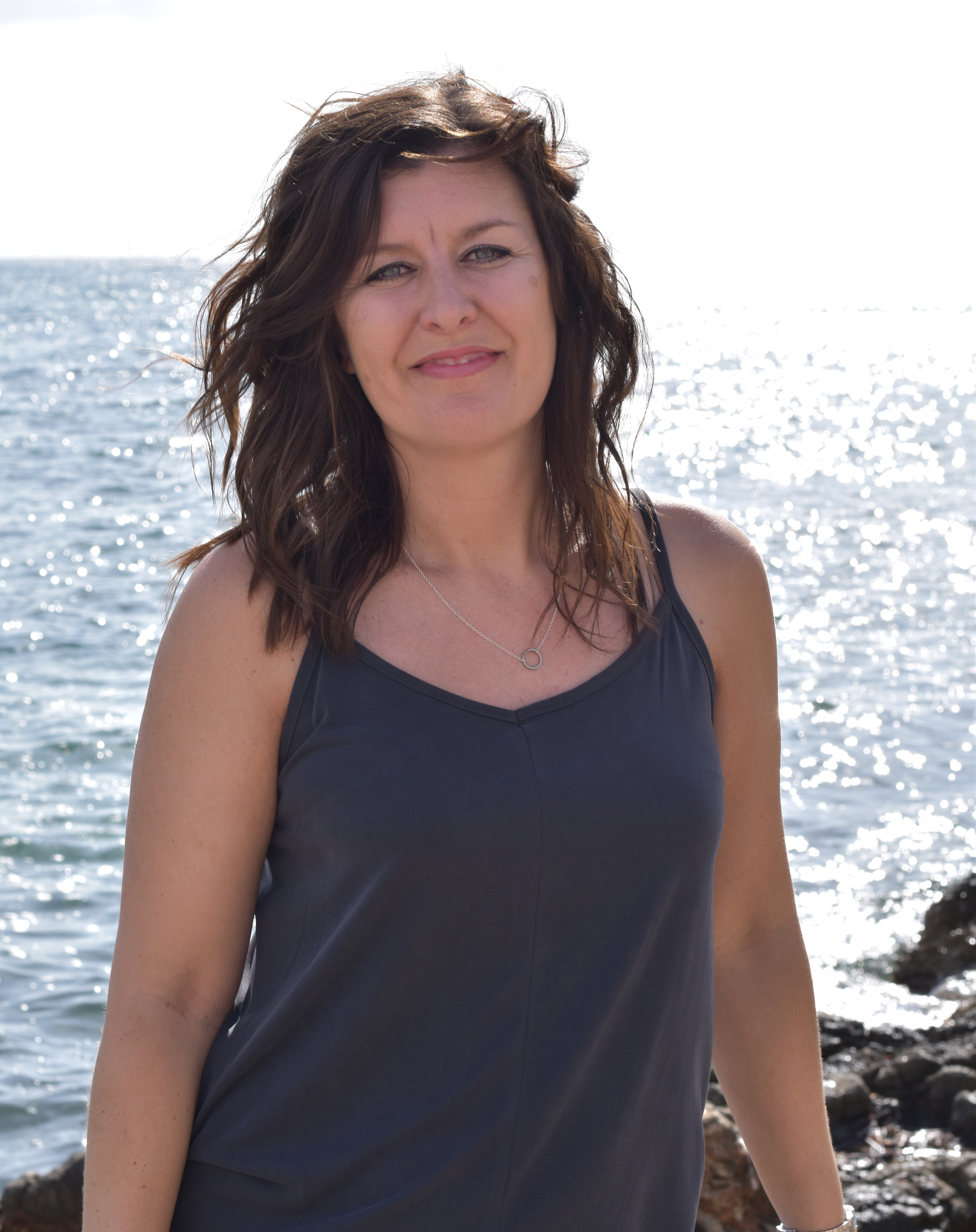 My intention is to help you create a powerfully effective mindset which catapults you into success, our minds and behaviours determine if we achieve our goals and live the life we deserve. 
After personally experiencing trauma, I connected with my training and coaching experience to explore ways to help myself overcome the adversity and found how powerful the mind can be when you use it effectively. 
With over 15 years training & coaching experience in leadership & management and behaviours & mindset,  I am here to help you unlock your potential by removing any limiting beliefs that are holding you back, and I can't wait to support you in reaching your professional goals and personal aspirations. You have everything you need within you, I'm going to help you access it.