This 10 module programme will help you create a powerfully effective mindset which catapults you into success.
Our minds and behaviours determine if we achieve our goals and live the life we deserve.
Prices displayed are inclusive of local VAT (if applicable).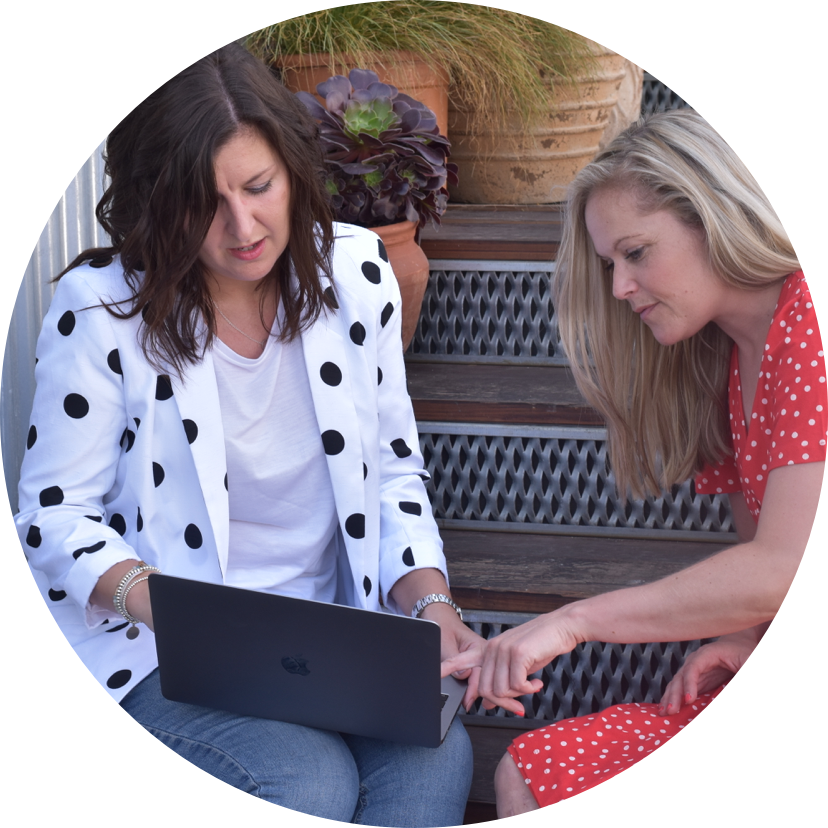 Improve your ability to communicate with others.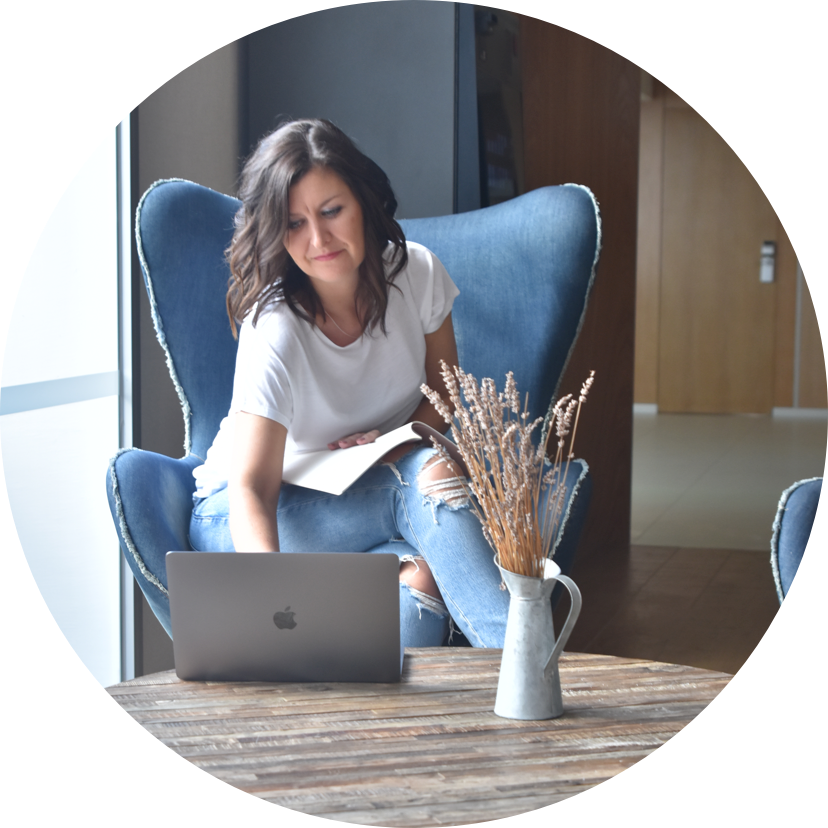 Take control of your thinking.